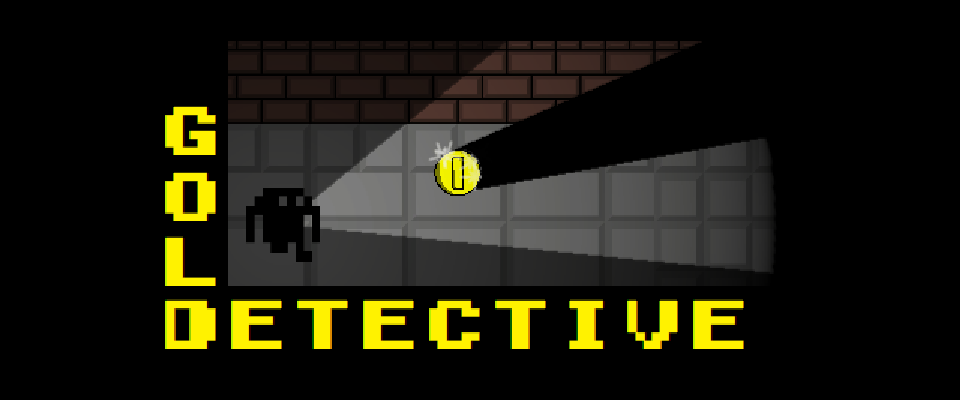 GolDetective
Description:
GolDetective is a minigame, where you have to collect gold coins, using your flashlight to detect the real ones from the fakes. Your flashlight battery is your healthbar.

The game was developed during the GameDev.tv Game Jam 2021 with the theme: "All that glistens is not gold".


This is my first Game Jam and the first game I have ever released. I had a few more ideas to improve the game, but chose not to due to time and skill limitations.

Everything is self-made, including the graphics, sounds, music and scirpts. I used some youtube tutorial for the programming part. The font is Early_GameBoy by Jimmy Campbell.

Programs/Tools/ used:

Graphic: Microsoft Paint, Gimp

Sound: SFXR, Microphone (ukulele)



Controls:
Movement: W, A, S, D
View: Mouse
Flashlight Toggle: Space/Left Mouse Button
How to play:
Collect all coins, to complete the level.
Fake coins will no longer glitter, when they get illuminated with the flashlight.
Collecting a fake coin reduces the battery by 25.
Collecting a fake coin, while the battery is empty, leads to Game Over.
Game by: Marvin Woelke
©NowKnown 2023